We look for projects rooted in Oregon and Siskiyou County, California that aim to make a difference in the lives of rural children, ensuring the family, educational and community supports they need to thrive.
If you are seeking a grant of up to $25,000, please read about our Open Grants. If you are seeking funding above $25,000, please learn more about our strategy and review our priorities below.
If you are not sure where your organization's proposal fits in, please reach out to us. We are happy to work with you. If you are looking for support for individual Oregon artists or arts institutions, visit our Visual Arts page.
Grants aligned with our Family impact area help strengthen connections between a parent or other primary caregiver and a child. We focus on ensuring that children have nurturing attachments from their earliest years, including preventing child abuse and neglect. We also focus on promoting financial stability so that families have the resources they need to care for their children.
Current grant funding examples
Children's mental health supports
Parenting support programs
Domestic violence programs and shelters for families with children
Child abuse prevention and intervention programs
Supports for children in foster care
Maternal-child health programs
Two-generation family literacy programs
Family financial education and access
Earned Income Tax Credit access and utilization
Scholarships for parents to complete their college education
Statewide networks and systems reform to support all of the above
Grants aligned with our Education impact area aim to ensure that rural children have the supports and opportunities they need to succeed in their education. Our emphasis is on early childhood education, helping children start strong in their early grades, and preparing students for the transition from high school to postsecondary education or a career.
Current grant funding examples
Child care and early childhood education
Early literacy programs
Family engagement in their children's education
Programs that support social-emotional learning
Youth development and summer learning programs
Programs supporting students of color and marginalized populations
College and/or career preparation programs
Scholarships for aspiring low-income rural and urban students to attend and complete college
Programs to support low-income, first-generation rural student success beyond high school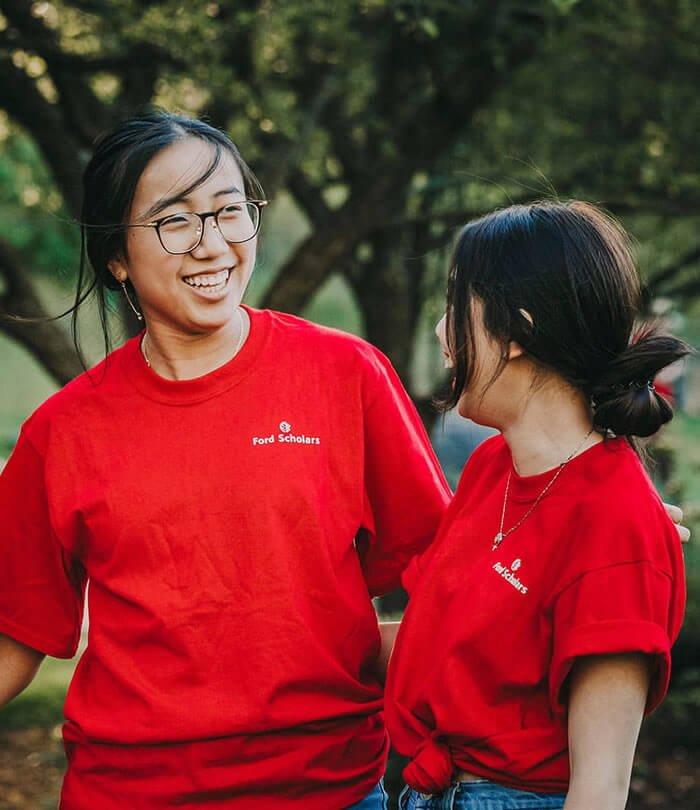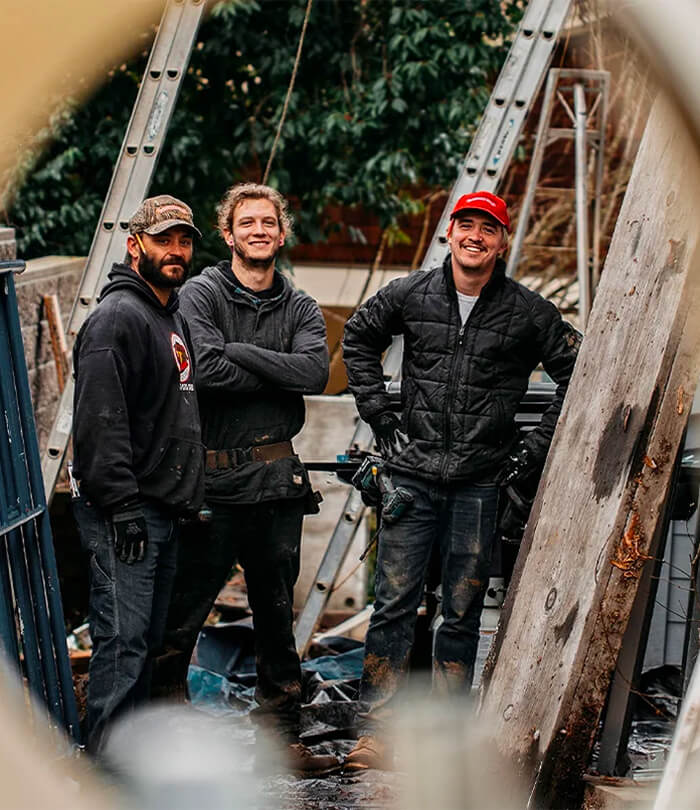 Grants aligned with our Community impact area support conditions that help children and families thrive in rural communities. This includes focusing on their local economies, social capital, community visioning and planning capacity, and public gathering spaces.
Current grant funding examples
Community building and engagement efforts
Community centers and convening spaces
Community social service centers (Where direct youth programming is provided)
Arts and culture centers
Libraries
Rural health centers (Federally Qualified Health Centers)
Disaster resiliency planning and fire halls
Community economic development planning, feasibility studies
Community supports for entrepreneurs, including start-ups, business retention, and youth and women entrepreneurs
Business development services
Examples of what we don't fund
Adult-only mental health or substance abuse treatment
Housing, transportation or other basic community infrastructure like water treatment, sewage or lighting
General K-12 workforce and professional development
Medical facilities when connected to a larger profit-based system
Museums without a focus on children or strong outreach programs
Routine K-12 school curriculum development
Debt retirement or operating deficits
Endowments or reserve funds
Propagandizing or influencing elections or legislation
Want to learn more about The Ford Family Foundation's grant programs? We're here to lend a hand and answer your questions. Please feel free to connect with us through the form below, providing some details about your idea, and a member of our team will get back to you.
 If you are seeking new funding, please note that we only fund grants that serve Oregon and Siskiyou County, California.
Grants contact form
"*" indicates required fields