We believe in the power of rural communities.
The Ford Family Foundation
Supporting the people and places of rural Oregon and Siskiyou County, California, with grants, scholarships and a commitment to building community.
We are here to support your dreams.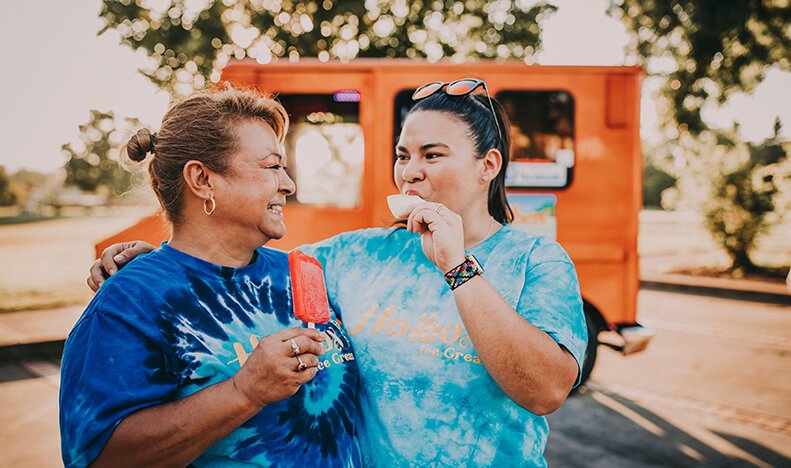 Our Grants
Grants are open year-round to support organizations serving children, families and rural communities. We want to find a way to work with you – we like getting to yes.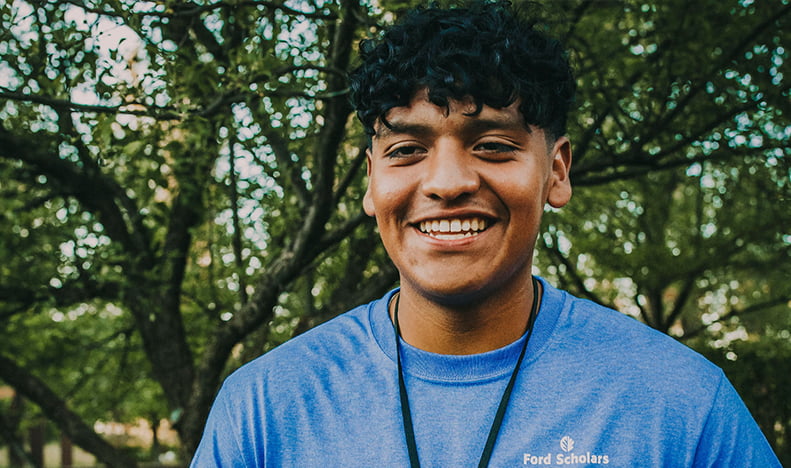 Our Scholarships
We support students who face significant obstacles to obtaining a college degree. If you have the will, we can help you find a way. We see your potential.
We focus on the things that matter to rural communities.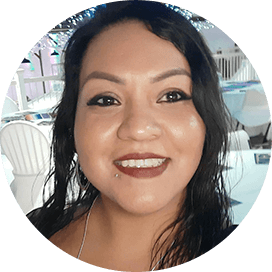 COMMUNITY BUILDING
"It's not just a certain group of people who can make decisions. The power is in all of us."
— Martha Pérez, Neighbors working together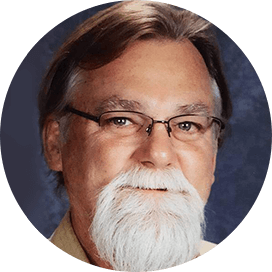 GRANTS
"It's possible that Early Works saved the whole school district."
— Jerry Fauci, former Yoncalla Elementary School principal, Yoncalla Early Works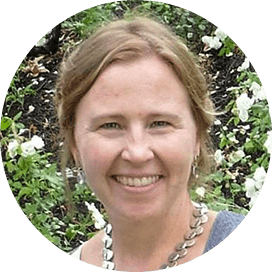 Our library of resources is diverse and freely available.
Rural data and research
We produce trusted research and information to inform rural decision-makers and community builders.
Rural Community Building tools
Go to where the people are. Listen to learn. Let's work together to make things better.

Keep them, share them. More than words — our free books help enrich your life.
Community builders are everywhere. We're helping them succeed.
We have helped more than 5,000 students earn college degrees.
We have funded 8,000+ grants to build the futures rural communities want to see.
We have distributed more than 35,000 free SelectBooks to readers across our region.
Dive into inspiring stories of community, ingenuity and action about the people who call rural Oregon and Siskiyou County their home.
Field coordinators are at the heart of The Ford Family Foundation's Community Building Approach. These locally based team members serve as resources and agents for change in their community, whether that community is a rural region or a specific population.