Applying for a grant shouldn't be hard. We want your organization to get the financial support it needs, and we work to make the process as easy as possible. On this page you will find a collection of resources that can help. Have a question? Fill out the form below and we will get in touch.
What makes a strong proposal?
A strong proposal is one that is well beyond the conceptual stage and has a clear plan, timeline and budget. There should be defined benefits or outcomes and a description of why your community is behind the proposal.
Involvement of your board with cash, in-kind contributions and a community campaign are some indicators of a proposal being ready. Community participation is a primary factor.
We like to see that fundraising is significantly underway with your traditional supporters, local businesses, key donors and other foundations.
Grant application attachments
Budget Form*
Both an organization budget and project budget are required, including expenses and anticipated revenue sources to fully fund the project. You may use your own form as long as it includes comparable revenue and expense categories to the one below.
Budget Form Template* Excel (required)
Sample Budget Form PDF
Funding Status Report Form*
List of Board of Directors Form
Please include the names, positions, professions, contact information, ethnicity/race and gender of your organization's board of directors. You may use your own form as long as it includes the same information as the one below.
Materials Specific to Technical Assistance Grants
The only attachment needed is one of the following. A Funding Status Report Form is not required.
Consultant proposal or contract (if applicable)
Conference or training agenda (if applicable)
If not submitting one of the above, please submit any simple document detailing the work, such as a timeline or scope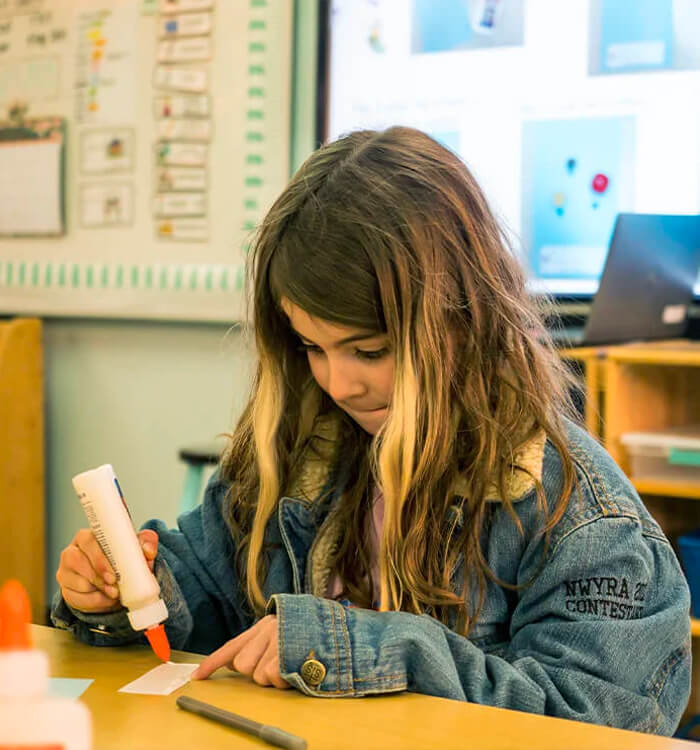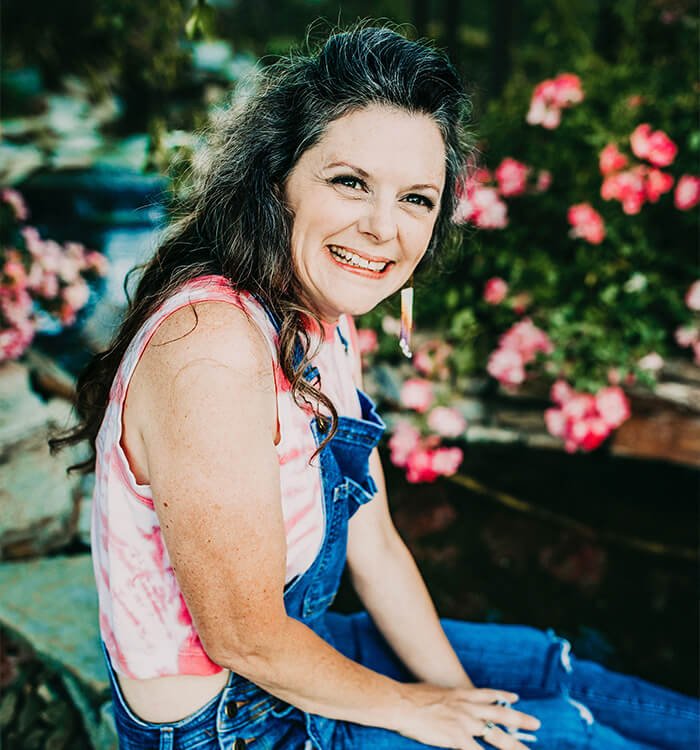 Join a grant info session
We invite you to join one of our bi-monthly virtual info sessions, where you can learn about funding opportunities and priorities, be guided through our grant system and ask us questions.
This optional 90-minute info session with our team is a great first step in the application process. First-time grantees or those applying for a new Foundation grant can receive personalized support.
We only make grants that serve Oregon and Siskiyou County, California. Sessions are held in English.
Upcoming sessions
December 14, 2023 at 10am — Sign up
February 8, 2024 at 10am — Sign up
April 11, 2024 at 10am — Sign up
June 13, 2024 at 10am — Sign up
August 8, 2024 at 10am — Sign up
October 10, 2024 at 10am — Sign up
December 19, 2024 at 10am — Sign up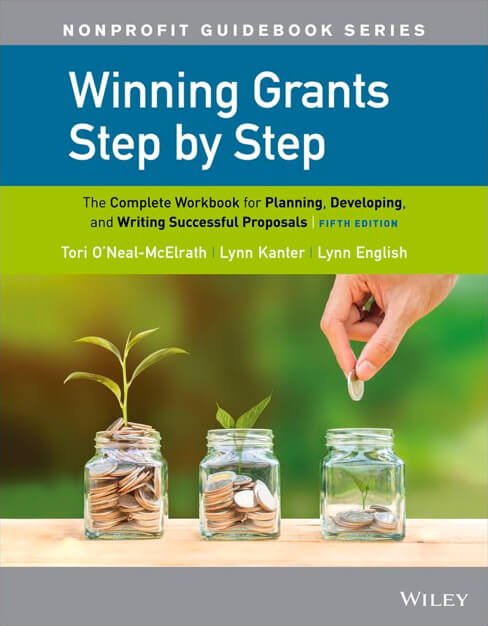 SELECTBOOKS: Winning Grants Step by Step
"I've worked with grant seekers for years, and I really appreciate how the authors spell out the basics of a successful grant application."
— Yvette Rhodes, Associate Program Officer
Are there any restrictions on the types of activities or programs the Foundation supports?
The Ford Family Foundation does not issue grants to individuals (except through programs where recipients are chosen by a grantee institution); to organizations that discriminate on the basis of race, ability, gender, religion or any other protected status; or for debt retirement, reserve accounts or endowments or to help defray deficits. We do not support efforts to carry out propaganda, influence elections or affect legislation. Learn more about eligibility.
What are the deadlines for applying?
With very few exceptions, our grant application door is always open — 24 hours a day, 7 days a week, 365 days a year.
How soon will we hear back after applying?
After you click "Submit" on a grant application, it can take six to 10 weeks for us to review. Every request receives a response indicating approval, a request for more information or declination.
What is an appropriate request amount? Is there a maximum grant size?
The appropriate funding amount for your project will depend on a variety of factors. For more information about our guidelines, see our Open Grants page.
How should in-kind donations be described?
In-kind donations are the services, material, equipment or labor contributed to the project or organization at market or below-market value that are necessary for the project and would otherwise be paid from the project budget. They can be a great way for your supporters to contribute to your organization and projects. Both the donor and the service received should be identified.
Examples include:
Professional services (such as legal, architectural, engineering, accounting, etc.), at a rate reflective of what would otherwise need to be paid
Other services (such as printing, use of machinery, site preparation, fabricating, sub-contractors, publicity, etc.), at a rate reflective of what would otherwise need to be paid
Furnishings, food, landscape or construction materials (appliances, furniture, trees, plants, wood, plumbing, hardware, etc.) donated by a business or individual
Volunteer time actually involved in project implementation; see the Independent Sector website to calculate the value
Labor donated for fundraising activities does not count towards in-kind donations. Both the revenue and the expense projections should reflect the in-kind contribution.
Do you make site visits?
Yes, we love getting a chance to see your work in action and may request a site visit depending on the project. Site visits generally include our program staff visiting your location to meet with your staff and/or board members and tour your facility or site. We will contact you during the grant application review if there is interest in scheduling a site visit.
When can we reapply?
The Foundation typically does not provide more than one grant at a time or year-over-year funding. A good rule of thumb is waiting a year after a grant closes before reapplying. The one exception is for Technical Assistance grants, which an organization can apply for with an existing grant. If you have questions about when to apply please reach out to us.
Does the Foundation offer multi-year grants?
Can I contact the Foundation if I have specific questions?
Yes, you can contact the Foundation at (541) 957-5574 or by email at opengrants@tfff.org. You are also invited to fill out the contact form at the bottom of this page.
Want to learn more about The Ford Family Foundation's grant programs? We're here to lend a hand and answer your questions. Please feel free to connect with us through the form below, providing some details about your idea, and a member of our team will get back to you.
 If you are seeking new funding, please note that we only fund grants that serve Oregon and Siskiyou County, California.
Grants contact form
"*" indicates required fields