Our Ford Transfer Scholars Program is an undergraduate scholarship available to community college students who work hard, have significant financial need and are ready to transfer to a four-year college. Up to 25 renewable scholarships are awarded each year to students from Oregon and Siskiyou County, California.
Ford Transfer Scholars by the numbers
Scholarships for our programs include a renewable financial award of up to $40,000 per year.
The actual award amount is calculated based on several factors, including the student's financial need, the Cost of Attendance at their college of choice and additional scholarships received.
Ford Transfer Scholars are pursuing their goals
Our selection process recognizes the hard work of community college students, especially rural students. There is no minimum GPA requirement to apply, however, attention is given to performance and progression in college to date. We look for resilient students who believe success is the result of hard work and exemplify exceptional qualities such as:
Academic potential
Show an academic ability to be successful in college; curious and motivated to learn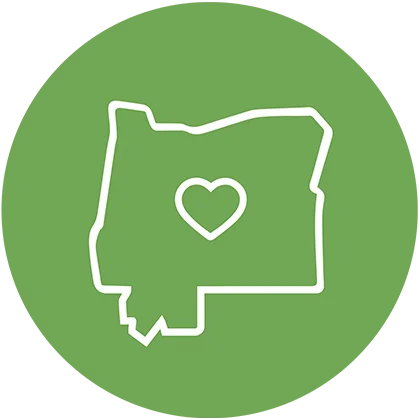 Community engagement and service to others
Contribute to school, family and/or community; think and care about how they impact the world around them and take action to get involved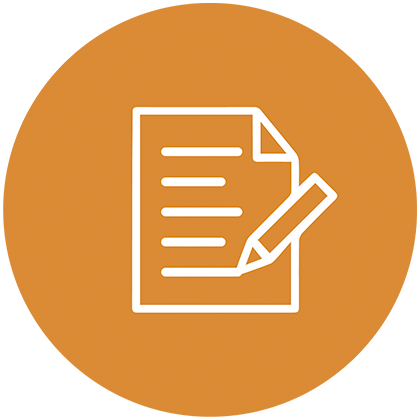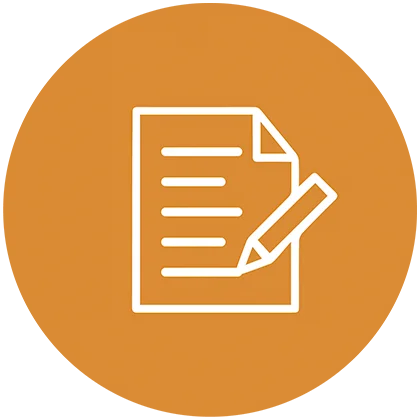 Work ethic
Demonstrate responsibility and initiative in skill-building and learning through experiences such as paid or unpaid work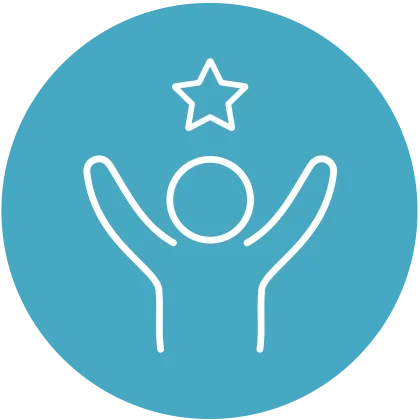 Motivation and mindset
Believe success comes from one's ability to grow and learn; rise to challenges and persist despite obstacles; willing to ask for help and utilize resources
Ford Transfer Scholars experience
For community college students seeking a bachelor's degree in their home state of Oregon or California, the Ford Transfer Scholars Program covers costs such as tuition, living expenses, books and required fees. Specifically, the Ford Transfer Scholars Program includes:

Personal and professional support
Lifetime connection with the Ford Family alumni community



Applicants must meet the following requirements:
Resident of Oregon or Siskiyou County, California
Under the age of 25 by March 1 of the application year
Current community college student or recent graduate (within the last academic year) of an accredited community college in their home state of Oregon or California
Prepared to transfer to a four-year college with the goal of earning a four-year college degree. Has not previously earned a bachelor's degree
Prepared to enroll fall of application year, attending full-time, on campus at a federally financial aid-eligible public or private (nonprofit) college, based in their home state of Oregon or California*
Face significant barriers – financial and otherwise – to attending college
A completed financial aid application
*Residents of Siskiyou County may attend Oregon Institute of Technology or Southern Oregon University if they qualify for in-state tuition. Online college education programs do not qualify.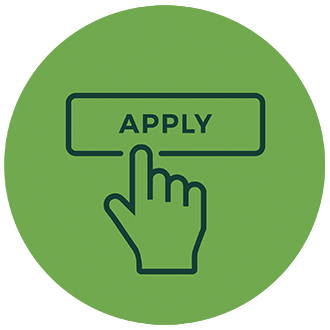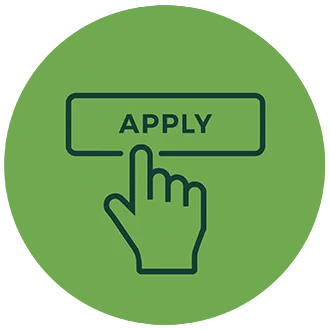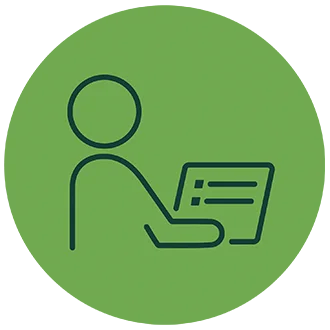 Want to receive the latest scholarship news and information? Do you have questions about our scholarship programs? We're here for you. Please feel free to get in touch through the form below and our team will get back to you.
Scholarships contact form
"*" indicates required fields