Read together, build community together
SelectBooks brings books to readers across our region. We believe that when we read together, we build community — and so much more. SelectBooks inspires readers to grow as individuals and engage as active members of their communities.
What you'll find in SelectBooks is More Than Words.
Free books delivered to your door
SelectBooks is available to all residents of Oregon and Siskiyou County, California. Whether you are an educator, a student, a parent, a community leader or a curious learner, we've got a free book for you.
What kinds of books are available?
The SelectBooks collection covers a wide variety of topics, including belonging and inclusion, community building, education, parenting and well-being. Many of our books are available in Spanish, and we also offer books for young readers.
Step 2
Get it delivered to your door
Step 3
Read together and build community
Step 4
Leave a review and order your next book
Caste: The Origins of Our Discontents
"A powerful read for anyone wanting new insights on racism and inequality in the United States."
— Kasi Allen, Director – Learning and Knowledge Management
The House in the Cerulean Sea
"This book warms my heart with love for all the magical kids in rural Oregon and the adults who give them spaces to be themselves."
— Mandy Elder, Learning Officer – Research and Communication
Paradise: One Town's Struggle to Survive an American Wildfire
"By walking through the minute-by-minute events and decisions that led to The Camp Fire disaster, this book has lessons for all of us who call the wildland-urban interface home."
— Crystal Aston, Field Coordinator – Rural Community Building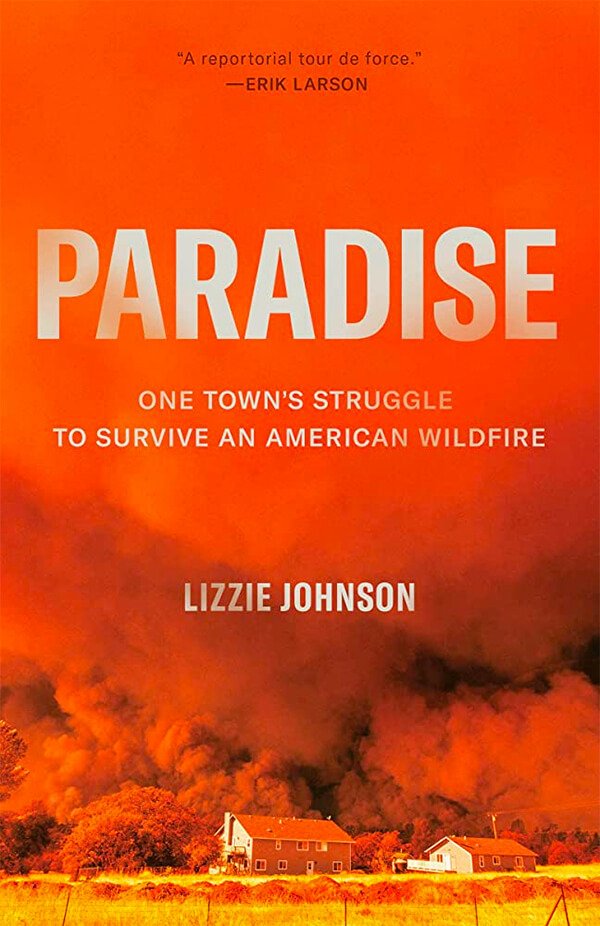 Stamped: Racism, Antiracism, and You
"I wish I would have read this book when I was in high school, but I'm glad I read it at all. I recommend this for adults and youth alike." 
— Casondra Reeves, SelectBooks Program Manager