Michelle Ross, "The Woolgatherers," 2015. Oil, graphite and chalk on birch panel (detail)
Enriching Oregon's visual arts ecology
The Foundation's Visual Arts Program honors Hallie Ford's lifelong interest in visual arts and commitment to supporting artists in Oregon. The program focuses on enhancing the quality of artistic endeavor and body of work by supporting our state's most promising visual artists, collaborating to improve the visual arts ecology, and investing in key Oregon institutions that support artistic excellence.
Hallie Ford Fellowships in the Visual Arts
The Foundation supports Oregon visual artists who have demonstrated sophisticated practice and significant potential with annual fellowships. The Hallie Ford Fellowships are the flagship of the Visual Arts Program. We recognize that the work of the Fellows furthers the conversation of contemporary art in the 21st century. Up to three $35,000 awards are made each year.
Exhibition, documentation and capital grants
Our most significant direct grantmaking to institutions is through two opportunities that support the exhibition and documentation of visual art, as well as capital improvements to spaces that exhibit, create and preserve works.
Artist funding: opportunities and experiences
The Visual Arts Program provides a variety of ways to enhance the work of visual artists in Oregon. In addition to Hallie Ford Fellowships, we provide funding for artist-in-residence programs in and beyond Oregon, artist capacity building opportunities, and career advancement through a partnership with the Oregon Arts Commission Career Opportunity grant program.
The collaborative Critical Conversations initiative provides a space for artists and cultural producers that is rooted in inquiry and exchange. Led by partner University of Oregon, the three-part endeavor includes studio visits for Oregon artists by prominent visiting curators and arts writers, a series of convenings and commissioned writing that examines currents in society and the field.
Critical Conversations partners have included Reed College, Portland State University, Pacific Northwest College of Art at Willamette University and historically Oregon College of Art and Craft.
The Visual Arts Program remains committed to supporting historically underrepresented artists.
Of the 49 artists awarded Hallie Ford Fellowships since 2010:
69%
were women, people of color and/or LGBTQ+
22%
were non-Portland based
63%
were not represented by an Oregon dealer
43%
had no gallery representation at all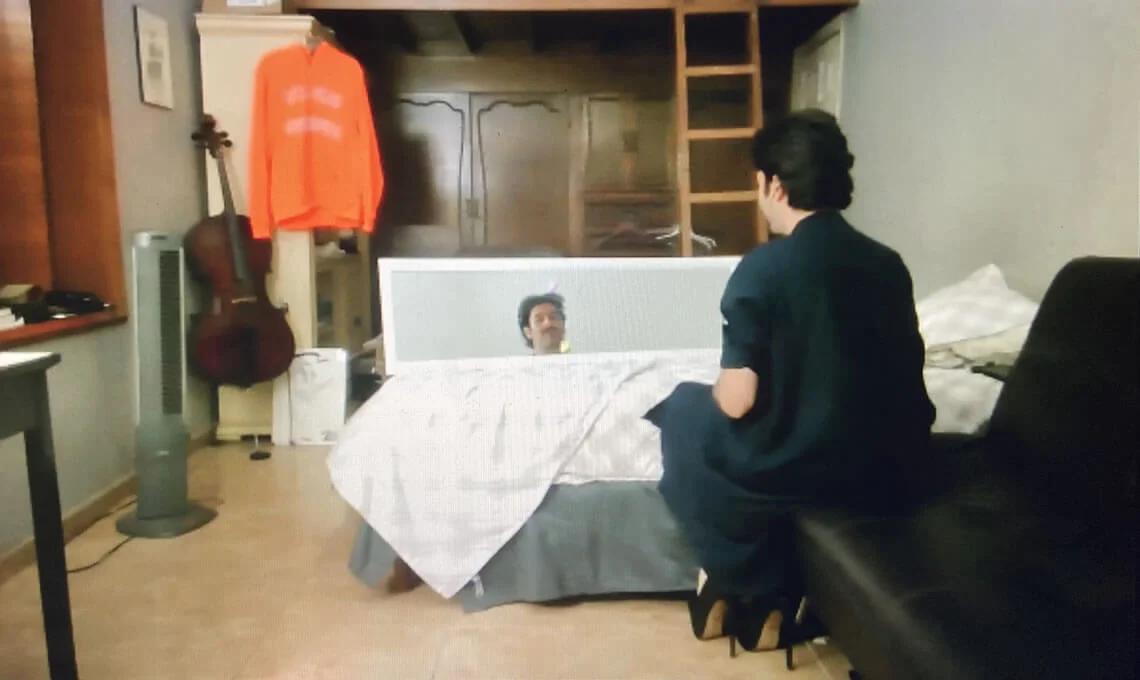 The word border is infused with a wealth of meaning. For some, it is a physical line, for others a political separation. It is all that to Portland artist rubén garcía marrufo — and a lot more.