Find information you can use to help your organization submit a grant proposal. We serve rural communities in Oregon and Siskiyou County, California.
We recommend taking these steps before applying.
Step-by-step application process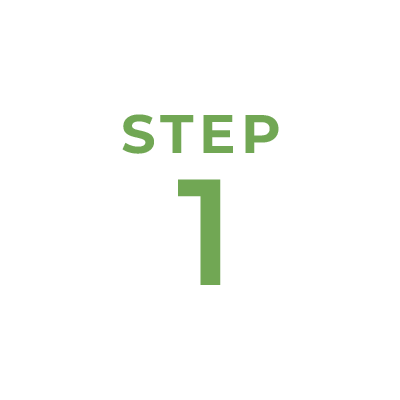 Visit the
grant portal
to log in or register a new organization. For new organizations, click the "Register a new account" button. You will be sent a login link to set up your password. Log in to submit your organization's profile.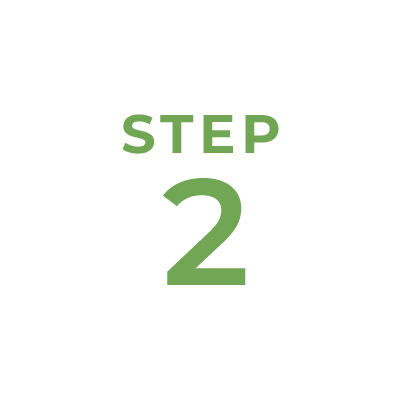 Visit our
Open Grants
page for more information about funding opportunities. In your grant portal account, a list of grant applications available to your organization will appear when you click "Submit an application."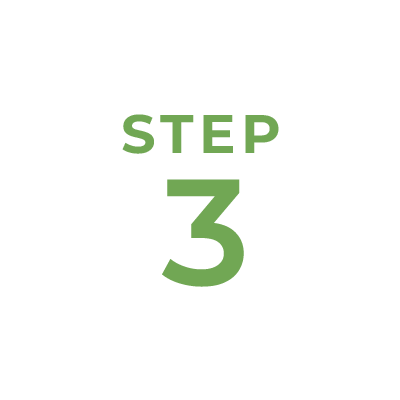 Gather application materials
Check out our Application Tools to identify the attachments you will need to submit with your particular grant application.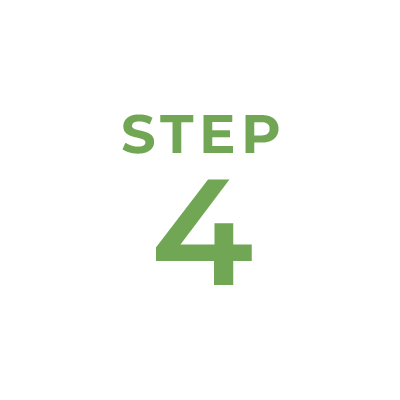 Once you are ready, log in to the
grant portal
and click on "Submit an application." You will be able to save your work to finish later. You can also invite another person to be a collaborator. Once accepted, the collaborator will have access to the application in their portal as well, and either person can edit and submit the application. If a collaborator doesn't yet have an account, the invitation will direct them to a sign-up page to create an account.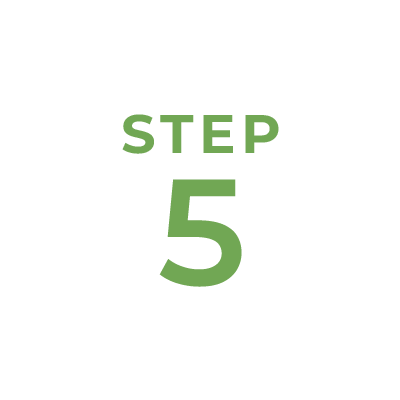 Log in to your account any time to view the status of an application. You will receive an email when a decision has been made indicating an approval, a request for more information or a declination.  Notification for Technical Assistance and Good Neighbor grants take six to 10 weeks. Other grant decisions can take three to six months.
Payments for approved grants are generally released after an agreement has been signed and within a few weeks of the start of the grant period.
The grant portal will show your grant in "active" status during the duration of the project.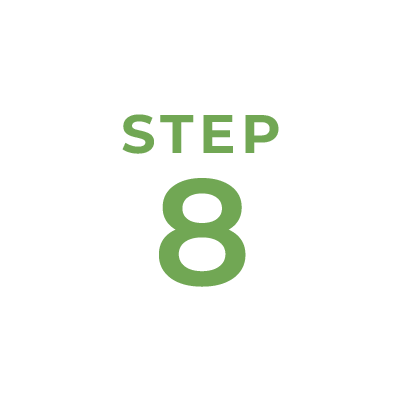 All recipients will be required to submit a final report, and you also may be asked for an interim or annual report. Visit our
Grant Reports
page for more information.
The application process for our grants is managed through a grant portal, SmartSimple. We have created a short tutorial that explains the process. We recommend you watch the video before registering your organization and submitting your grant proposal.
Want to learn more about The Ford Family Foundation's grant programs? We're here to lend a hand and answer your questions. Please feel free to connect with us through the form below, providing some details about your idea, and a member of our team will get back to you.
 If you are seeking new funding, please note that we only fund grants that serve Oregon and Siskiyou County, California.
Grants contact form
"*" indicates required fields