Step 1. Confirm that all of these are true:
I am a resident of Oregon or Siskiyou County, California.
I plan to attend full time at a federal financial aid-eligible public or private (nonprofit) college in my home state of Oregon or California, beginning in the fall of the application year.
I have not previously earned a bachelor's degree.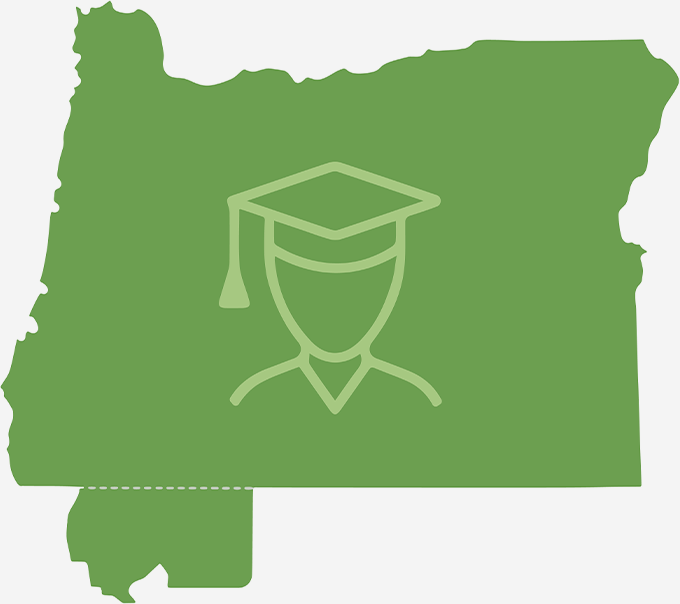 Bachelor's degree: Granted by a college or university after four years of study, although some majors may take longer.
Associate degree: Granted by a community college after a two-year course of study.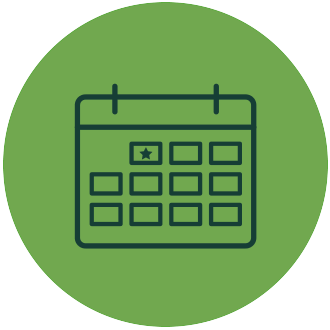 STEP 3
Complete your application by March 1.
Want to receive the latest scholarship news and information? Do you have questions about our scholarship programs? We're here for you. Please feel free to get in touch through the form below and our team will get back to you.
Scholarships contact form
"*" indicates required fields