Community building is in our DNA
We Commit to a future where rural communities are vibrant places that provide opportunities for everyone to thrive.
The Ford Family Foundation is a community building organization. We support rural residents as they work together to develop a shared vision for their community's future and implement plans that enable them to attract and retain a diverse population, especially working-age families.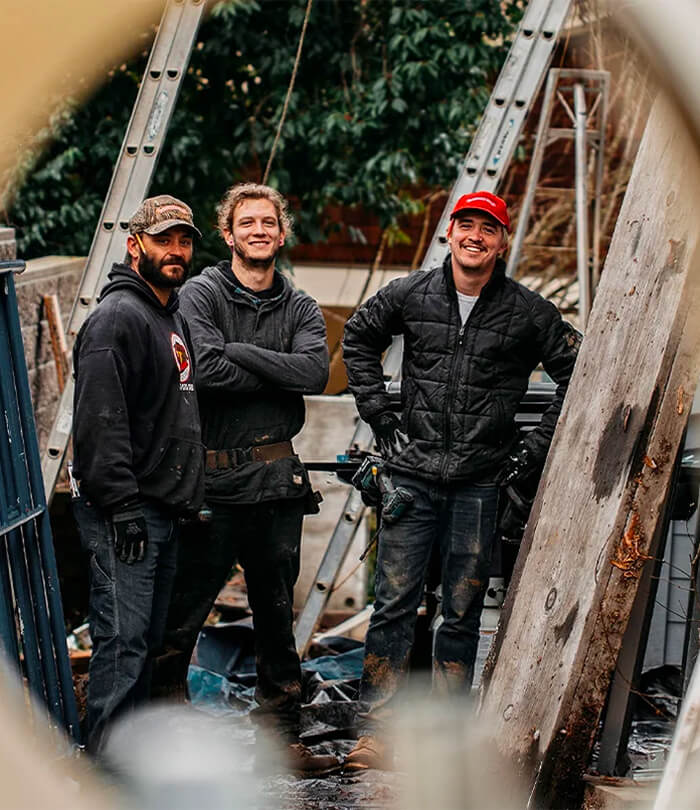 Community building catalyzes efforts by rural residents to address needs and improve their communities. Community building fosters leadership, relationships, capacity and collective action to create well-being for all, especially children and families. From scholarship alumni to business leaders, community builders are everywhere. Learn more about the rural Community Building Approach.
Community economic development builds a vibrant rural economy, improves the economic well-being of families and makes the community a place where people choose to live. Rural business retention and expansion is at the heart of our work in this area.
Organizational capacity building across the region supports a range of stable and effective organizations that contribute to more resilient rural communities. Nonprofits are the backbone of providing essential services to rural families.
We seek to support community environments that benefit rural entrepreneurs and create more favorable conditions for families. Ninety-nine percent of rural businesses are small businesses. Growing Rural Oregon is based on the belief that rural entrepreneurs are foundational to sustained economic vitality and prosperity. Launched in 2021, GRO supports rural communities to reduce barriers and propel rural entrepreneurs toward success.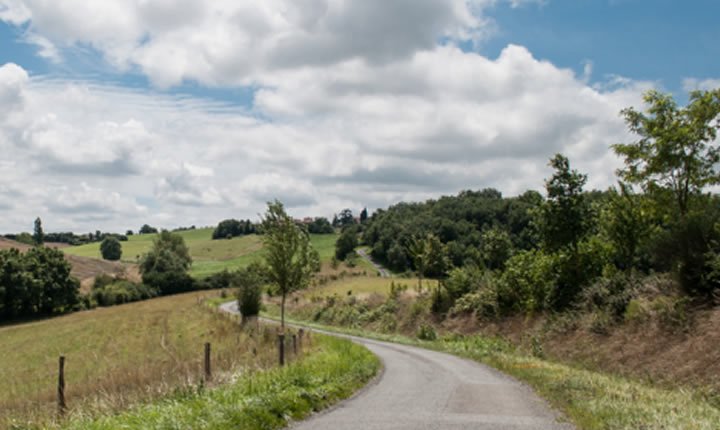 Pathways to Securing Rural Federal Funding
This report highlights the challenges rural communities and organizations experience when pursuing federal funding and includes recommendations for increasing access.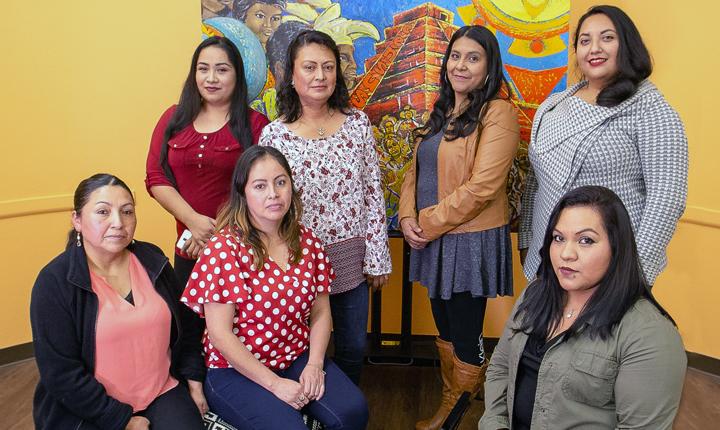 Neighbors working together
Bilingual public education, traffic safety and a vision for more inclusive, united communities motivated residents in Molalla to get involved. The path to creating the change they wanted?
SelectBooks: Between the Listening and the Telling
"Southern Oregon community builder Mark Yaconelli invites vulnerability by being vulnerable and courage by being courageous."
— Max Gimbel, Director – Rural Community Building
Departments supporting the Community impact area
Children, Youth and Families
Community Economic Development
Rural Community Building