Every community has a story
Rural advocates, thought leaders, students and community builders are leading our region toward a stronger, more inclusive future for children and their families. Read their stories and Foundation news here.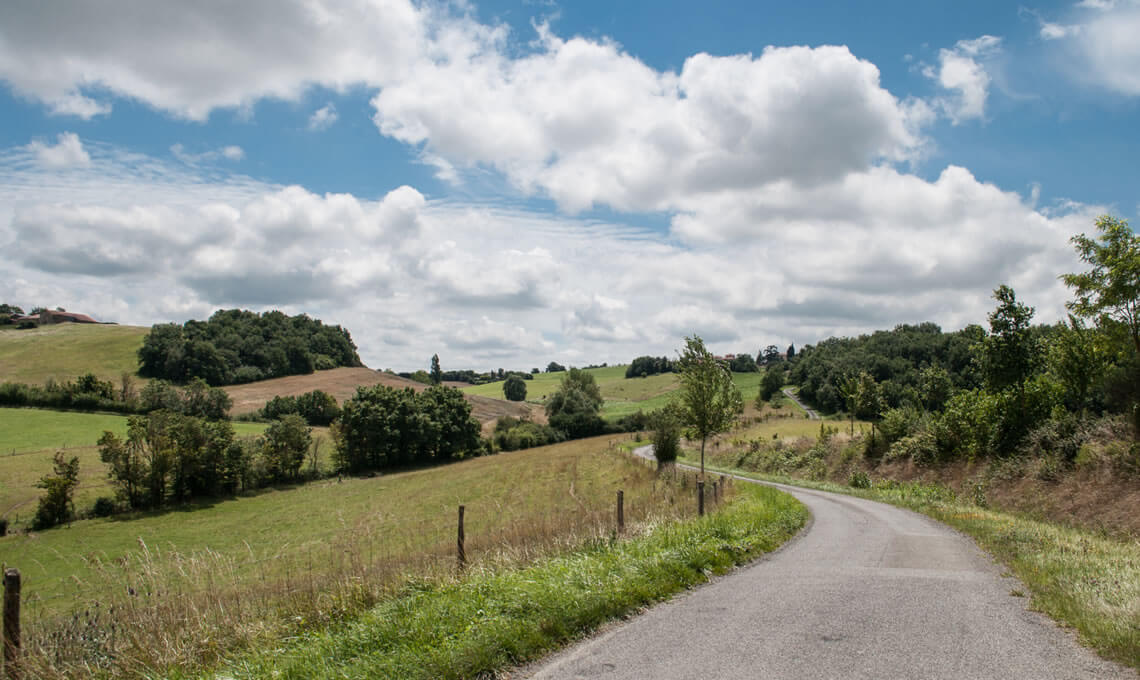 New funding opportunities from the federal government are adding urgency to an old concern — that rural Oregon continues to leave dollars on the table through unclaimed federal grant program funding.
Subscribe to Foundation
News and Stories