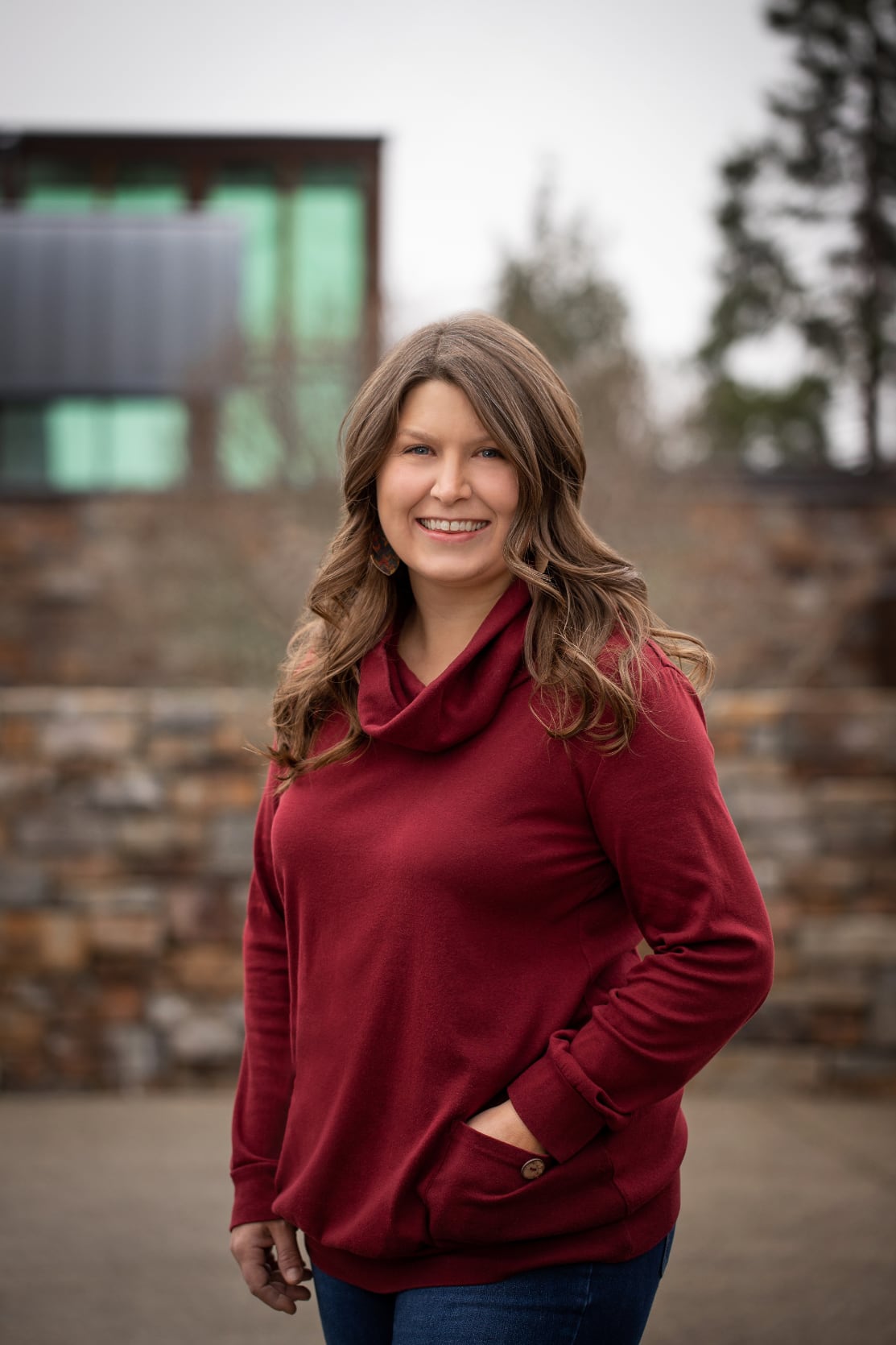 Jennifer Mitchell
Controller
Administration and Operations
"The interplay between independence and community is at the heart of rural. We value our independence, but at the same time we know we can't do it all on our own."
Jennifer Mitchell supports The Ford Family Foundation as its controller. She has responsibilities for accounting and payroll systems, financial reporting, preparation of tax returns and audit information—all of which have grown and evolved with the Foundation.
Previously, Jennifer worked in public accounting as an auditor, tax preparer and analyst for various industries. She joined our staff in 2014 as an accountant, but her close ties with the Foundation go back to her childhood. She once lived next door to a Roseburg Forest Products mill as a child, worked at Riddle #4 during college, and still has family employed at the Dillard mill. Jennifer attended university as a Ford Scholar.
Jennifer taught English in Taiwan and Japan after graduating from Willamette University with a bachelor's degree in mathematics. She also holds a post-baccalaureate accounting certificate from Portland State University and is a certified public accountant.
"I am comforted that the Foundation still represents and reflects the best of Oregon culture," Jennifer says. "We are people who work hard and live in the most beautiful place in the world."
Back to team