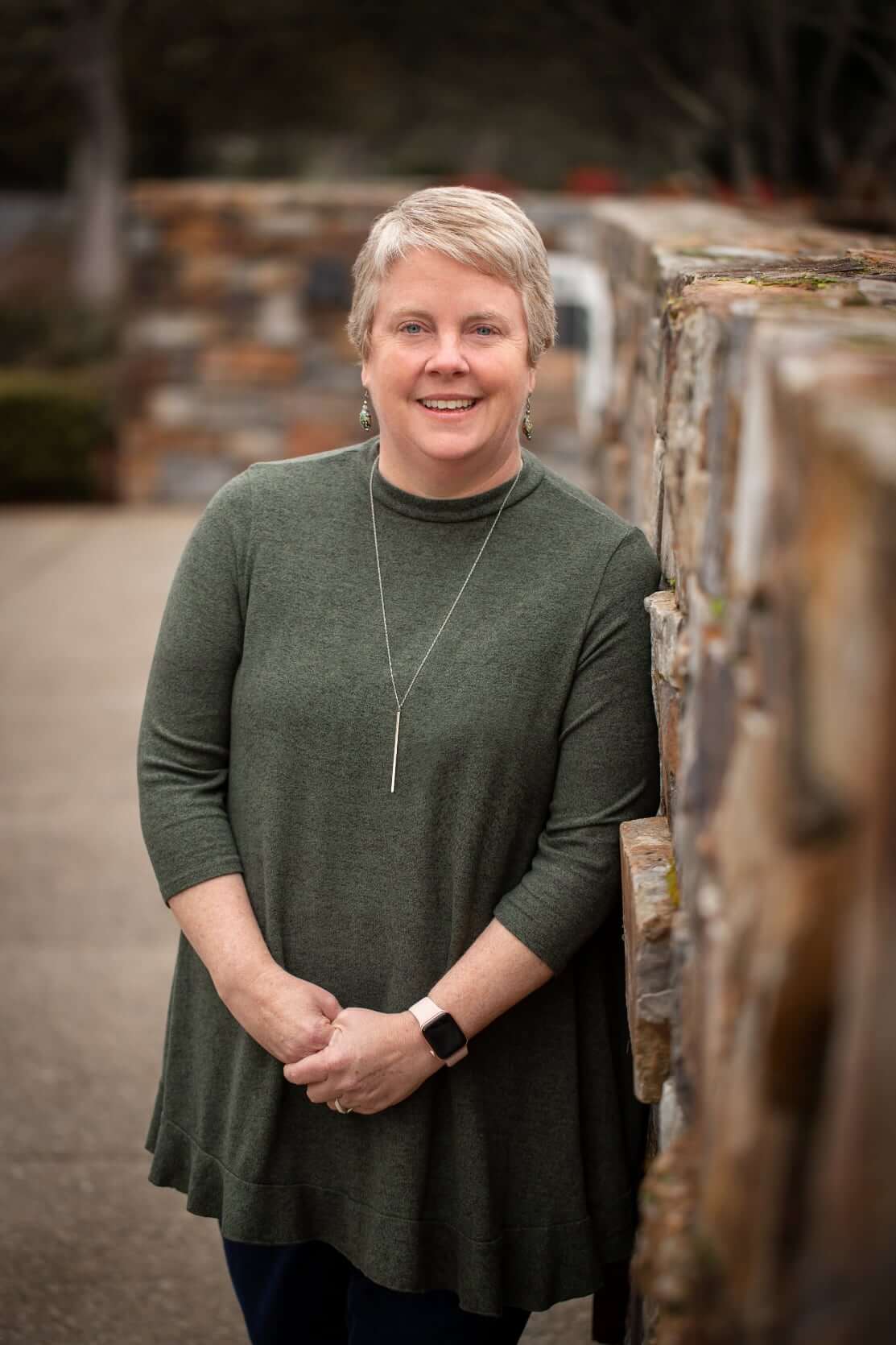 Keavy Cook
Director
Children, Youth and Families 
"When you think about what a healthy community looks like, it's a place that works for every person. What is good for our children and families makes a town a good place to live for everyone."
Keavy Cook leads The Ford Family Foundation's Children, Youth and Families team, and is deeply passionate about the Foundation's two-generation approach to parenting education, child abuse prevention, education and more. She feels humbled and honored to work with rural partners and leaders to address the needs of all children and families in our region.
When Keavy was young, she and her naval family moved every year, overseas and domestically. Keavy developed a yearning to "stay put" and become a part of a community, and, even in her youth, could observe how some places were more welcoming and vibrant than others.
Keavy came to Oregon through the RARE (Resource Assistance for Rural Environment) program, which builds the human capacity in rural communities. Years with RARE eventually led to her dream job in 2008, working for The Ford Family Foundation and now leading its Children, Youth and Families team.
As The Ford Family Foundation increasingly focuses on the goal that all children in rural Oregon and Siskiyou County have the family, educational and community supports to succeed in life, Keavy will lead a growing department to meet the challenge.
Keavy holds a master's degree from the University of Oregon in community and regional planning with a focus in nonprofit management. When she is not at work, Keavy savors time in beautiful natural landscapes with her husband and three kids.
Back to team