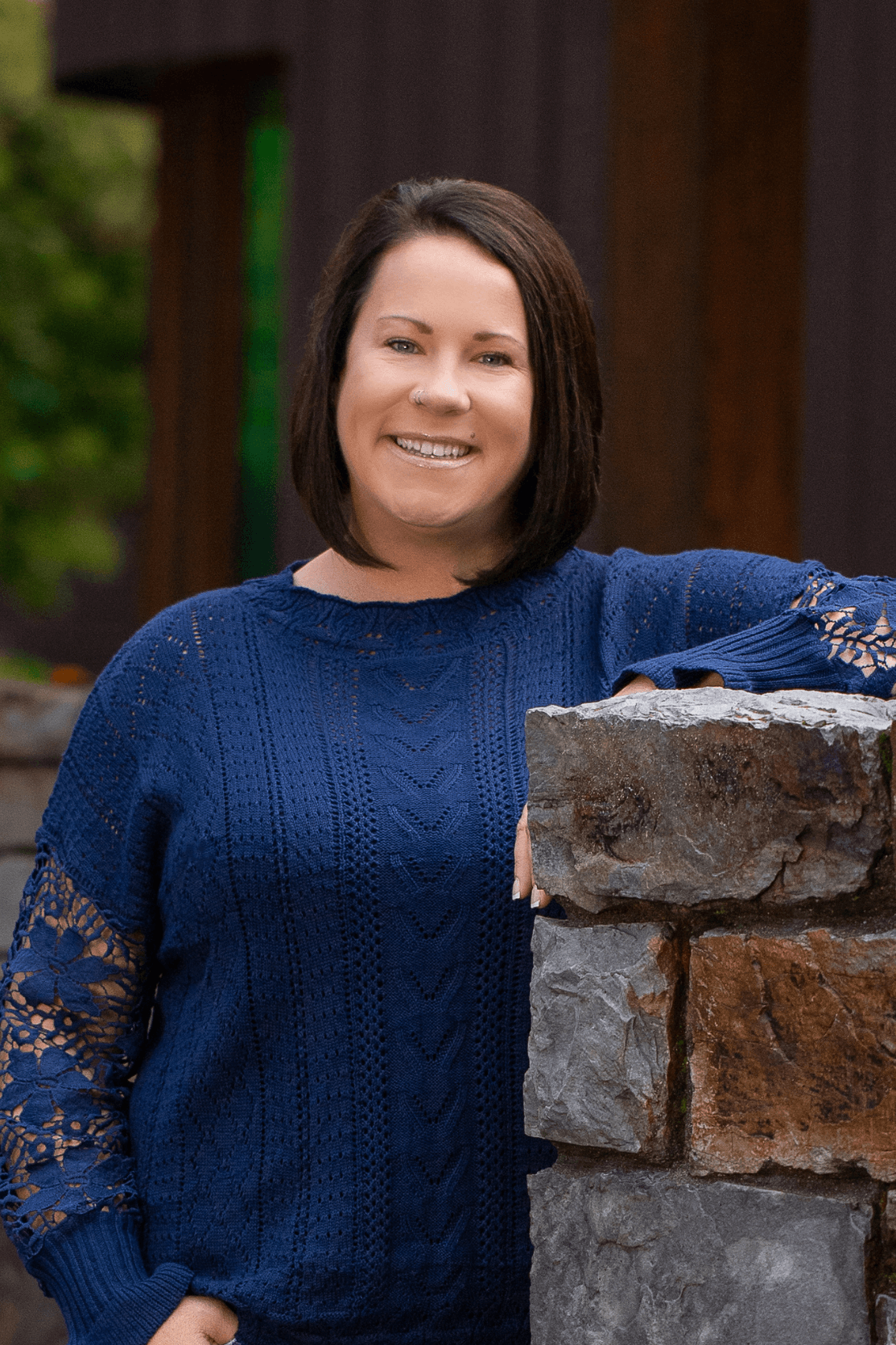 K'Lynn Lane
Field Coordinator
"I view my role as an opportunity to not only make a significant impact at the local level but also to serve as a valuable statewide resource for rural areas."
In the vacant field between K'Lynn Lane's home in Condon and her parents' house, a well-worn dirt path spans just 400 yards. This path symbolizes the strong family and community ties that led her back home after years of working elsewhere.
As the field coordinator for the northern part of eastern Oregon, K'Lynn utilizes her deep-rooted connections within the community to facilitate initiatives that benefit the region her family has called home for generations.
K'Lynn earned her degree in communications and public relations from the University of Idaho in 2006,  After 11 successful years as the executive director of the local chamber of commerce, where she transformed it from a local group into an award-winning organization serving three counties, she joined the Foundation in 2023. She's driven by a passion for creating effective strategies tailored to rural areas.
For two decades, K'Lynn has served as a basketball official. She met her husband on the court during a men's league game in The Dalles. Today, they are raising their two children in Condon, surrounded by family and lifelong friends.
Back to team